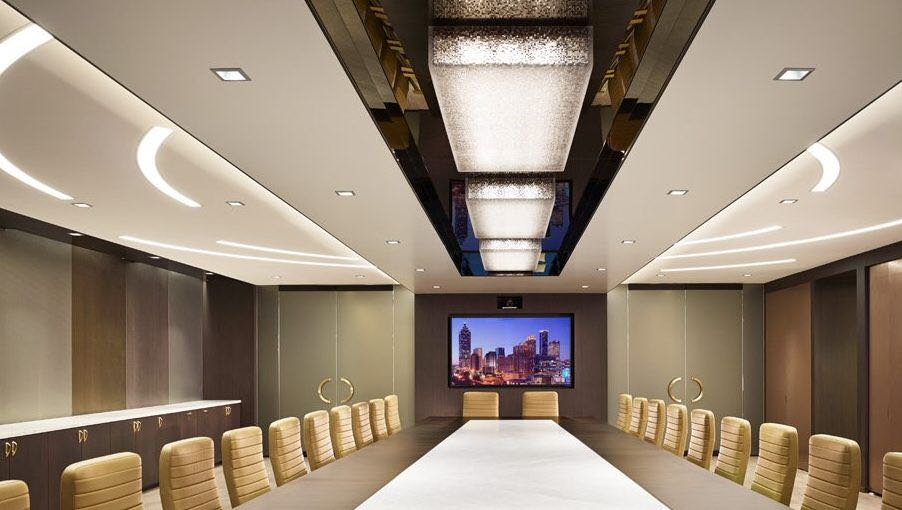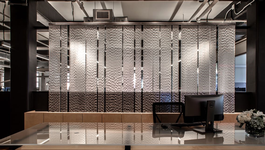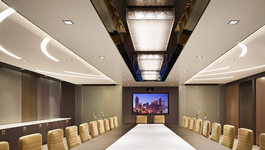 Lanice is a 100% resin tile made with hundreds of fiber-optic light guides.
Lanice can provide design development and support to assist in realizing your project.?
The award-winning transforms the way you interact with light, Hundreds of light guides are carved into a
transparent block of acrylic polymer to create each Lanxice tile together
( these fiberoptic elements shimmer
and sparkle in response to moving light and shadow.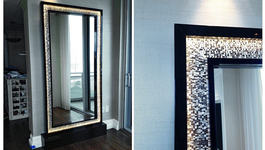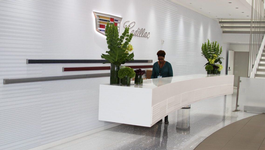 Lanice also picks up and disperses nearby colors.
BASIC SPECS
Top sheet Thickness: 2mm, 3mm,4mm,5mmImage
Core size: 10mm,12mm,15mm, 20mm
Color: any color avilable
Top sheet materials: PMMA, PC,? Glass
Finish: Glossy ,Satin
Sheet size: 1200x2400mm
1600x3000mm